Free Transactional Email Services - The Best Alternatives to Mandrill & Co.

Mandrill, the beloved-by-many transactional email service, recently announced that it will switch to a paid-only model under the MailChimp umbrella. This came as a surprise to many developers who used them for sending emails for free from various servers and backends. This post provides a round-up of some of the more popular Mandrill alternatives.
Free Transactional Email Providers
This section covers a number of popular transactional email providers with a free tier.

Mailgun

Amazon SES (Simple Email Service)

SparkPost

Mailjet

Elastic Email

SendinBlue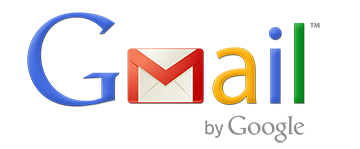 smtp.google.com

Postage App
---
Paid-Only Transactional Email Providers
This incomplete section covers a number of paid-only transactional email providers.

Mandrill

Postmark App

SMTP.com
Sendgrid
---
Summary
Finally a quick overview in tabular form:
---
You can contact me on Twitter, and Discuss this post on Hacker News.
Update 2017-01-11: Updated SendGrid prices (no longer has a free tier)
Update 2016-03-22: Updated Mailchimp prices, Added dedicated IPs to Postmark
---
---