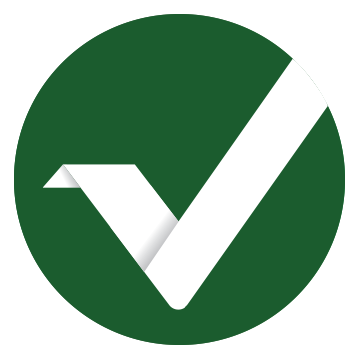 In this post I want to share a quick look I took on the altcoin Vertcoin ($VTC). Vertcoin is an interesting project, and has been in the top 100 coins (by market cap) for a long time.
Disclaimer: I am not an expert, this is opinionated and I don't currently hold any VTC.
What is Vertcoin?
Vertcoin is a popular open-source project under the classic altcoins, a spiritual successor and technical improved version of Bitcoin and Litecoin, with several algorithmic improvements (eg. ASIC resistance).
Here is a useful infographic comparing the technical aspects of Vertcoin, Litecoin and Bitcoin: i.redd.it/kw2hubw1hajz.jpg
This is the summary from coincodex:
Vertcoin (VTC) is a cryptocurrency that professes to stay true to the original concept behind Bitcoin: to be a financial system developed for the people. The decentralized currency, which is fairly distributed because it wasn't subject to a premine or ICO, is funded by donations and has low transaction fees. The algorithm that secures the network has been designed to be resistant to custom miners so that as wide a network as possible can verify transactions.

84 million Vertcoin coins will be generated and there is a block time of 2.5 minutes. The volunteer development team implemented a number of new features in 2017 including SegWit activation. This paves the way for Lightning Network transactions which can be completed extremely quickly. The team are also working on privacy features to allow for discreet transactions.
Links & Data Points
Project / Web

Tech

Type: Blockchain
Mining: Proof of Work (PoW)
Smart contracts: not natively

Market

No ICO or premine
#71 in market cap (cap: $85.5M · supply: 40.5M / 40.5M)
24h volume of $9.41M
Bittrex: BTC-VTC
Charts & Candles
Past 2 years:
Past 6 months:
Past 2 weeks:
Past 6 months with indicators:
Conclusion
From the technical side, I think Vertcoin is an interesting interesting project run by a talented volunteer developer team and community. It's not a the dapp and hip smart contract solution, but plain old blockchain innovation.
Reach out to me if you have comments or feedback: @metachris
---