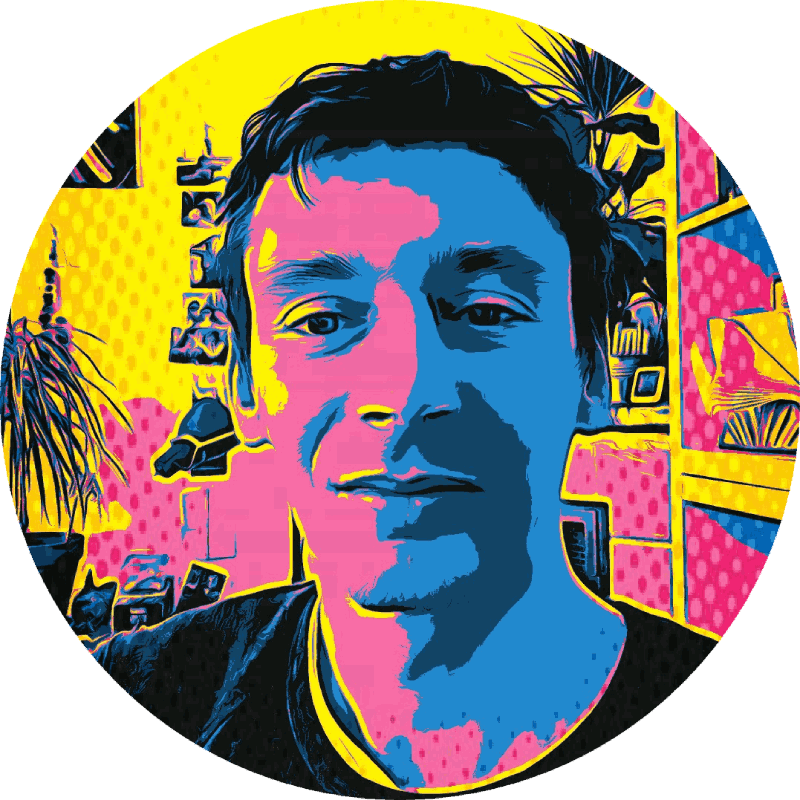 I am fascinated by technology and collaboration. Curious about what is possible. Free software practitioner. Dad of two little kids.
Vienna, Austria.
---
Things I'm doing:
Blockchain development, smart contracts
Backend services, infrastructure, distributed systems
APIs, web, mobile, desktop, embedded devices
Technical planning, building teams
Workshops, speaking, teaching
I keep learning, driven by a deep curiosity
---
Feel free to reach out:
You can also find me on GitHub and LinkedIn.
---
Some of my current topics and interests:
Code execution environments
MicroPython and ESP32-like devices
Ethereum, Eth 2, NEO
---
Sharing a studio with Flo Bittner, in the west of Vienna:

Loving the Austrian landscape (Lower Austria in this picture):